Shaping the future of traveling
BRINGING Traveling AND TRAVELERs IN A SMART WAY TOGETHER
BRINGING DATA TOGETHER
The data of travelers from different sources combined anonymously to a smart tool for all of the users to save time and money.
AI MAKES THE DIFFERENCE
A lot of data needs a lot of combining, sorting. This part does normally cost you a lot of time and in other words money.
Here comes the magic from our site, we do that for you and you have only a smart decision at the end.
SHOWING THE MASTERPIECE
You make all the decisions but not every time again and not in a complicated way.
Do you have that feeling often when you are search for something?
Not with us.
SAVING TIME AND ENJOY
All that together saves you time and makes everything much nicer.
USING TIME FOR OTHER THINGS
And the good thing. You can use time to see more nice places when you are traveling and use the time to send some travel experience in a smart and really fast way home to family and friends.
HELPING TO MAKE
GENERATED DATA
BY AI USEABLE FOR YOU.
Everyone generates ton of data every day.
It is only useable if you combine it on one place in the right way.
Having data of your hotel in one place, the rental car in another and the flight information is not accessable would everybody drive crazy.
We want to help you with that in future.
NIGHTS SPEND IN OFFICE ALREADY
Making your travel experience the best.
Sharing smart with family and friends.
We are helping to find new places and share your story of your travel since 2009.
We started years ago to help travel agencies to help them with finding the right spots and helping their customers to find the right experience.
Searching big data and making data in a smart way accessable is now our future.
Today everybody has a lot of work and nobody wants to spend too much time with planning or searching.
Getting the help of million of users and a smart artificial intelligence is a money and time saver.
BECAUSE ENJOYMENT OF YOUR tRAVEL SHOULD BE THE NUMBER 1.
INTEGRATION IN OTHER PRODUCTS
We will have oUR own Platform and APP BUT WE WILL HELP TO shape OTHER TRAVEL Products to a better FUTURE.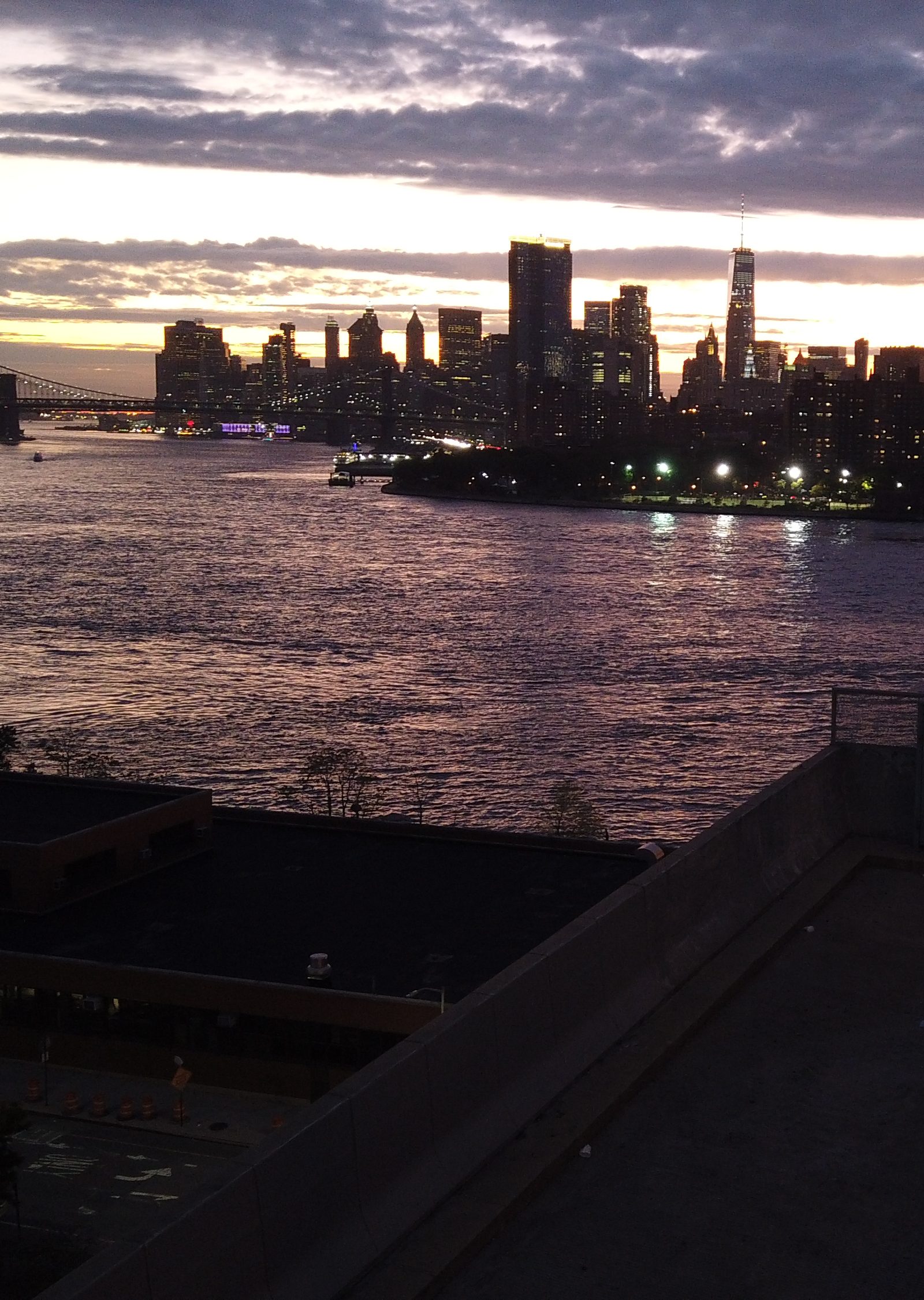 ENJOY WITH US SOMETHING NEW IN 2023.
WE ARE AT THE MOMENT IN OUR BETA PHASE.
Thanks for being a PART
IMPRINT
triplib. GmbH
Franz-Joseph-Str. 11
80801 München
Deutschland
Phone: +49 89 41 41 87 2 – 0
Fax: +49 89 41 41 87 2 – 1
E-Mail: info at triplib.com
Authorized Managing Director: Thiemo Antonczyk
Register: Amtsgericht München
Registernumber: HRB 168745
USt-IdNr.: DE254954577
Responsible for content § 6 MD StV: Thiemo Antonczyk
Haftungshinweise
Trotz sorgfältiger inhaltlicher Kontrolle übernehmen wir keine Haftung für die Inhalte externer Links.
Für den Inhalt der verlinkten Seiten sind ausschließlich deren Betreiber verantwortlich.
Bitte um Beachtung unserer Nutzungsbedingungen.